Warren Buffet, the well-known billionaire entrepreneur, is credited with saying:
"It takes 20 years to build a reputation and five minutes to ruin it. If you think about that, you'll do things differently."
Building and preserving your online reputation is a significant investment that takes time and effort. You need to be doing the things that build the online equity you need to rank higher in search engines. Things like optimizing your website, managing your online customer reviews, asking for more reviews, managing and building your online citations, paying attention to online security for your website, building cross-linking to your website, and so forth. All these activities are an essential part of building your online reputation. They lead to a strengthened position of trust for your business in the eyes of prospective customers and will drive traffic to your website.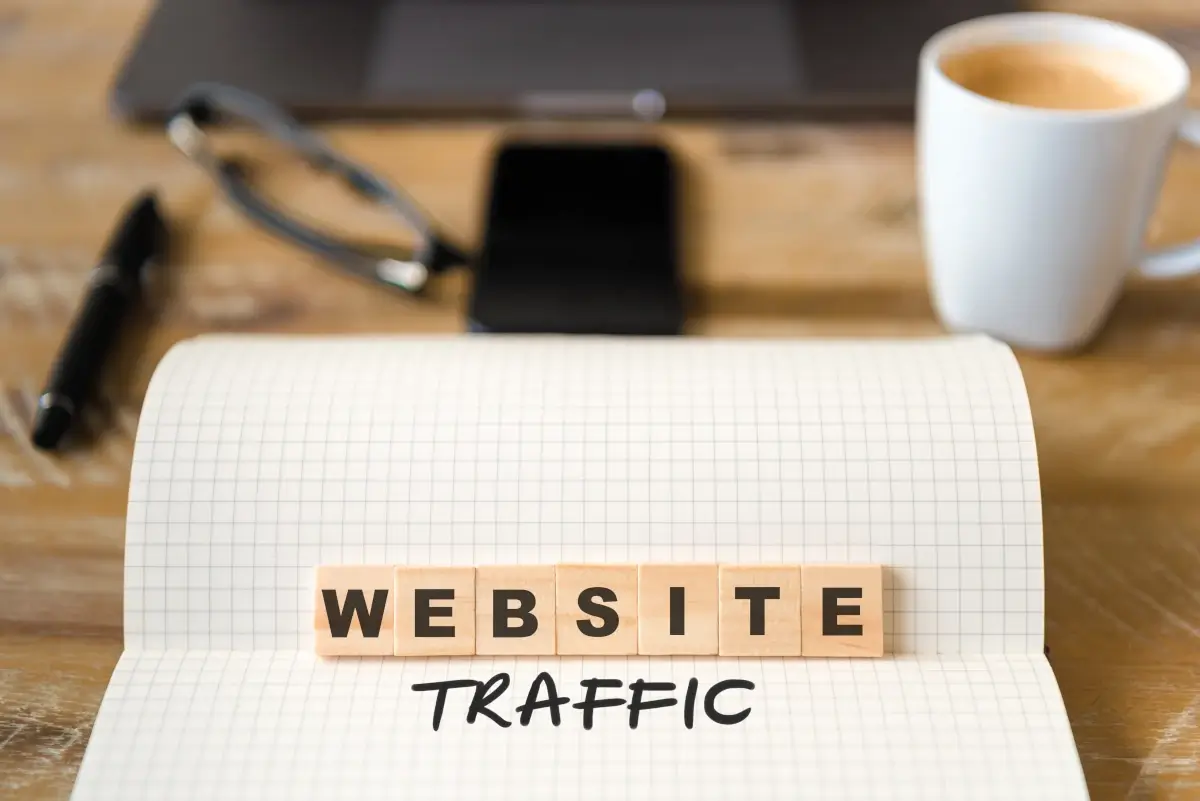 All of this effort is to drive people to your website; to interact with YOU. However, if visitors to your site have one negative experience, that can spoil all of the other great things on your site. If the user encounters a problem, you can ruin all that equity in a split second.
Consider these four potentially negative experiences that a prospect might encounter when they attempt to interact with you online. You have probably experienced all 4 things at some point in your own online experience. Think about how you felt when this happened to you:
At a minimum, we recommend that you verify that your NAP is correct and consistent across the following sites:
A prospect finds your company in a Google search result, but they are unable to get more information about you because you don't have a website listed;
A person clicks on a link to your site, and your website is non-responsive or won't come up;
Once they are on your site, a visitor reads about your business, and there are spelling or grammatical errors;
A visitor on clicks on a link or image on your website, and that link gives them an error message.
These four scenarios are examples of how trust in your company can be damaged in an instant if you are not paying attention to them. You've worked hard to get that traffic coming to you. As Buffet said, "If you think about that, you'll do things differently." Let's look at each one and what you can do to protect against them.
GreenCheck Helps
Managing your online reputation has a lot of moving parts. It can be overwhelming sometimes when you are focused on the things you know and do best. GreenCheck Results is excited to help you identify and manage these things so that you can preserve the trust you have worked so hard to build.
Your GreenCheck subscription is a valuable tool in helping to build trust in your business. Looking after the details covered above will help you preserve online trust in your business. GreenCheck checks your website for you and gives you timely and meaningful information. GreenCheck scans your site regularly for response time, uptime, spelling, and broken links. Each month, you get an email with the state of your website, all at no additional cost to you. If you do not have a website of your own, GreenCheck can help there too. GreenCheck also checks your online reputation such as your SSL certificate, customer reviews, keywords, and online citations. Monthly summaries for these are also sent via email. You can sign in to your GreenCheck Account anytime for the latest check results for your website.
---